The Happy Hoppers square dance club was founded in 1959 and is the largest club in Washington State. The club has Plus level dances on 1st and 3rd Saturdays September through June, and Basic-Mainstream-Plus lessons on Mondays September through April. We strengthen friendships with monthly dine outs and the summer picnic. The Hoppers support the local community through food, school supply, and Christmas present drives, and periodically sort food for the FISH food bank. For those who love a bargain, we hold twice yearly square dance clothing sales.
It doesn't matter if you are a new dancer or have years of experience, we think you will find our club fun and exciting. We hope you develop many new friendships and truly enjoy the Happy Hoppers camaraderie.
Here Are Some Of The Folks You'll Meet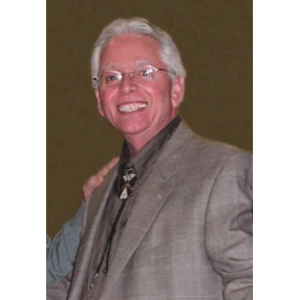 Loves teaching new dancers how to move to the beat of the music.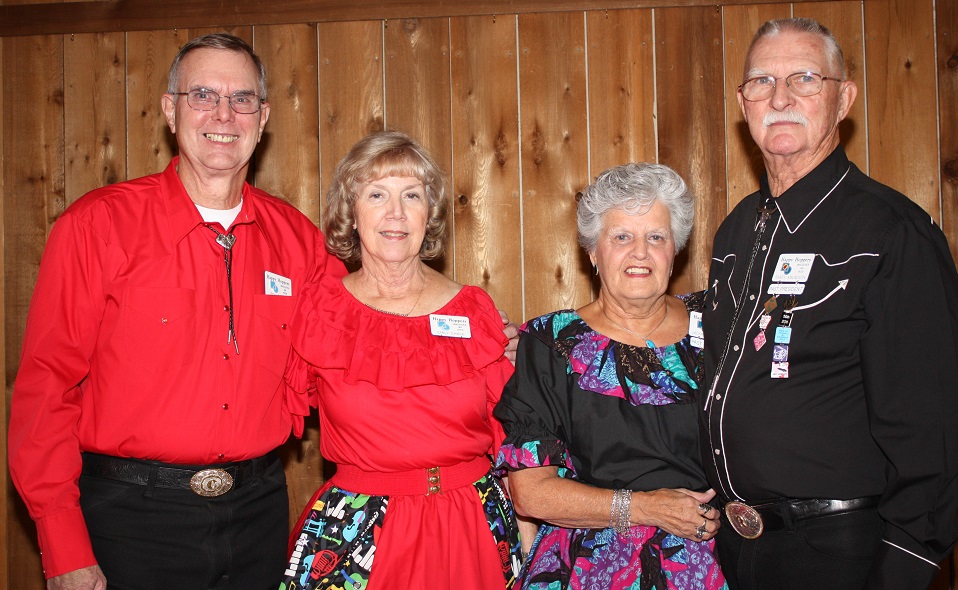 Ron & Emily Chase
Jackie & Randy Amundson
Look forward to greeting you at Hopper events.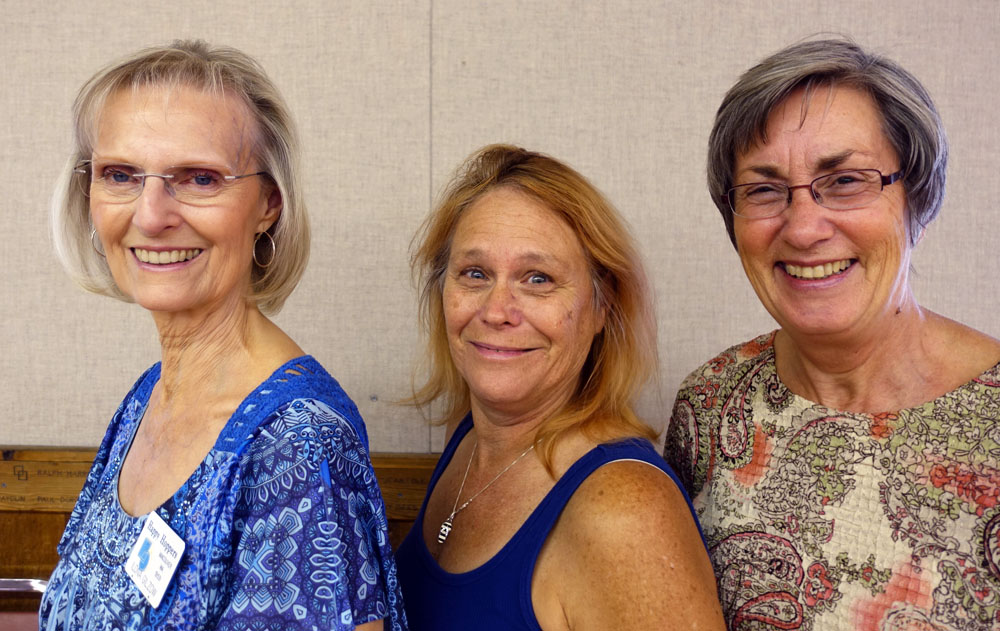 Ilona Gilzow, Laura Bonacorsi, and Raeleen DeGrandpre
Help new dancers feel right at home.